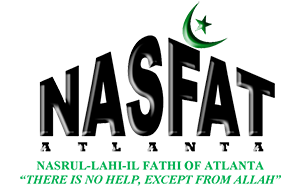 Click here to view the web version
PLEDGE/DONATION COMMITMENT TO PAYOFF NASFAT ATLANTA MASJID $80,000 MORTGAGE
We are seeking your support and involvement to generously make any financial donations toward paying off the Masjid Mortgage.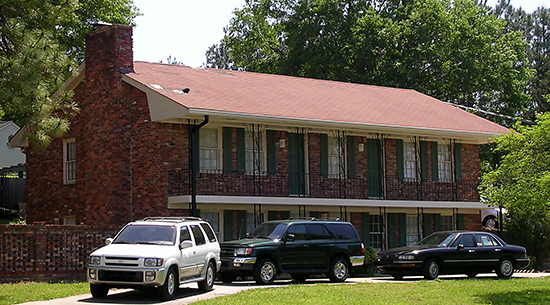 Thank you for choosing to Pledge/Donation Commitment to Payoff NASFAT Atlanta Masjid $80,000 Mortgag. To make the process as easy as possible, click here to donate via PayPal online:



You can make payment by Check enclosed. Please make checks payable to NASFAT Atlanta
Please forward completed form and payment to:
NASFAT Atlanta Masjid
P.O. Box 3304
Lilburn, GA 30048

We thank you in advance for your support! Your contribution is greatly appreciated and will be used to pay off our Masjid Mortgage.
Note:
NASFAT Atlanta is registered under 501(c)(3) as a non-profit charity organization. Our Tax ID is 55-0839783. Your donations will be tax deductable.
Payments must be postmarked before the end of the year to be eligible for a tax deduction in that year. There is no minimum contribution amount.
For more information please visit www.atlnasfat.org or call 770-381-0888 or write to NASFAT Atlanta, P.O. Box 3304, Lilburn, GA 30048.
Share on with friends, family and Facebook/Twitter.